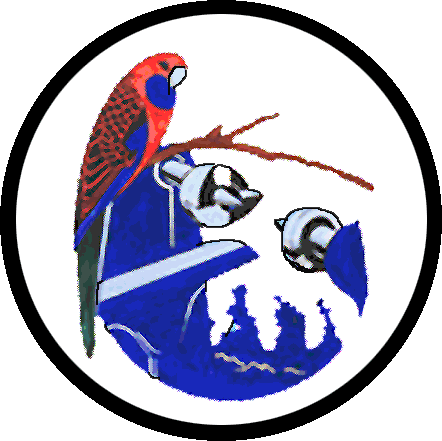 Blue Mountains
Woodturners
Welcome - We are a community Woodturning Group that meet at 10am on the first Saturday of the month, and on Thursdays at 9am.
Woodturning lessons are held on Tuesdays, Thursdays and Saturdays.
​
"Our aim is to promote and develop woodturning as a creative skill for everyone"
Coming Up
Sat 3rd June - Demonstrations by Ernie Newman, Steve Ward,
Noel Frapell, Jo Tenberge and Farshid Mahmoudi.
​
Thursdays - 9am - 12pm - Training, Toy Making & Projects.
​
​